Turkey Feeds
Massey Feeds extensive range of turkey feeds are designed specifically for the rearing of the traditional Christmas bird and also the specialist heavy stag catering bird.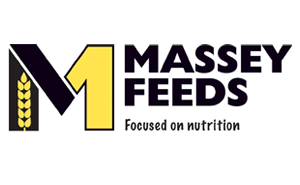 TURKEY STARTER CRUMBS
This diet contains only the most digestible ingredients to encourage turkey poults to eat in the first few days of life. The correct balance of vitamins and minerals will promote early feathering and help to develop a good body frame.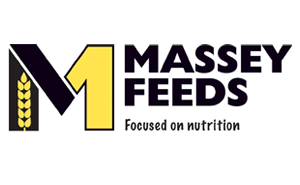 TURKEY GROWER PELLETS
A high quality, high energy diet designed to achieve rapid growth and good frame development. Feed from 4 to 5 weeks of age following on from starter crumbs up to 11 weeks of age.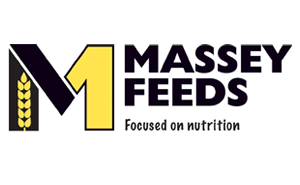 TURKEY FINISHER PELLETS
A high energy feed designed to build up the lean meat and then lay down a sub-cutaneous layer of fat under the skin to give a firm white finish. It is essential to feed finisher for a minimum of at least 4 weeks to obtain a top quality visual appearance. Feed from grower stage to finish.