Beef Feeds
Massey Feeds offer a range of Beef feeds to suit all types of beef systems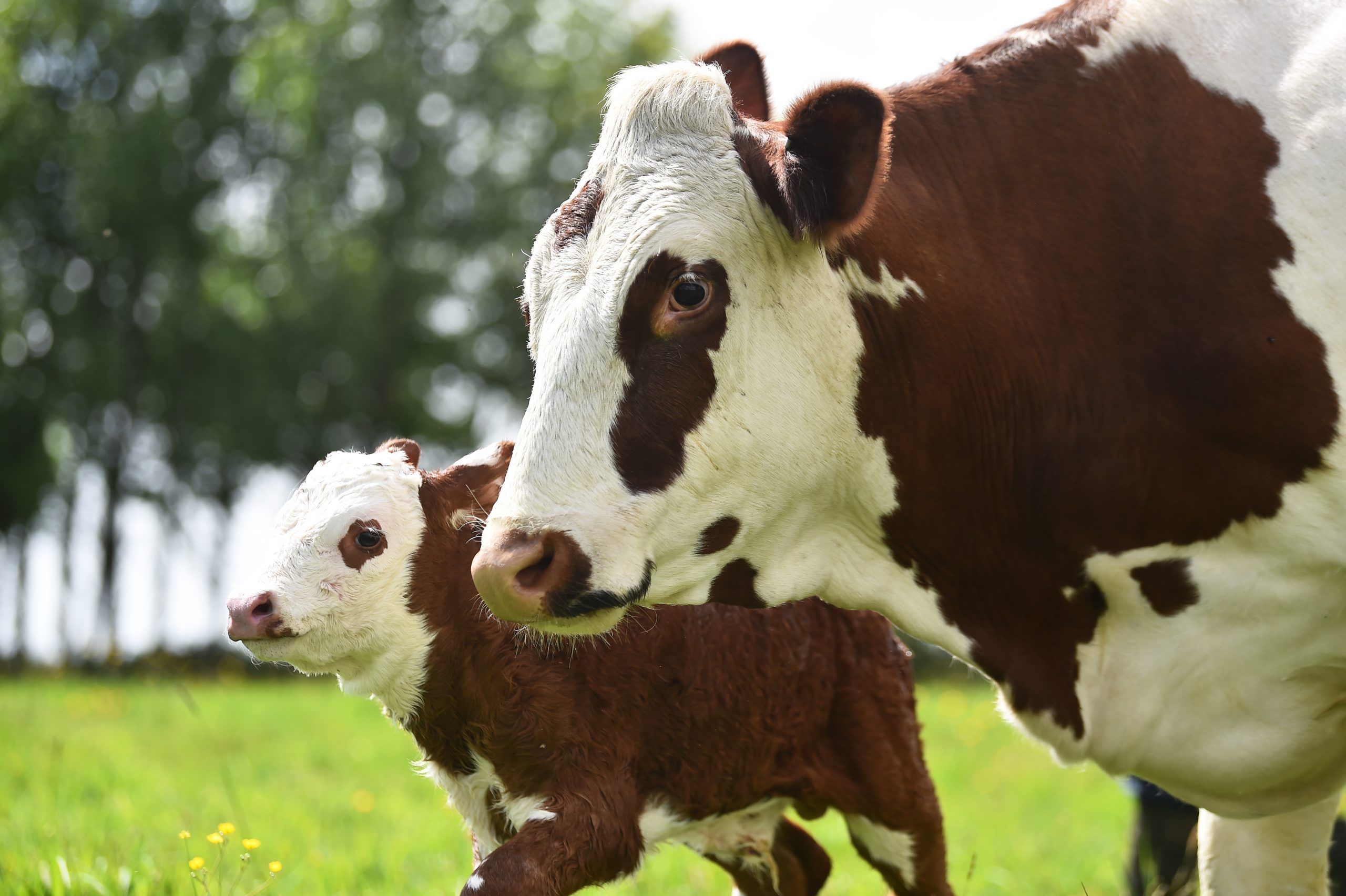 Premier Suckler Rolls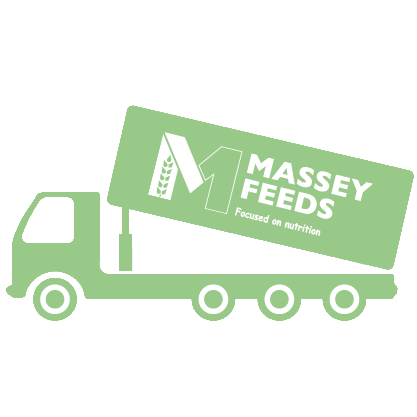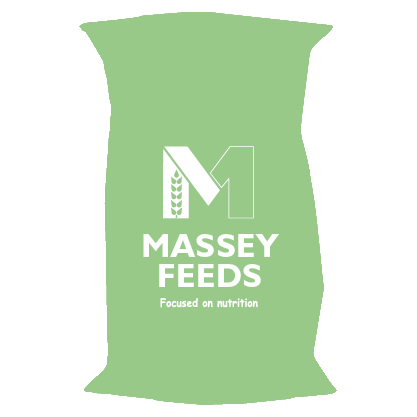 Heavily mineralised roll containing 1.6% Magnesium for feeding up to 3kg per head/per day to grazing cattle to aid in the prevention of (Grass Staggers).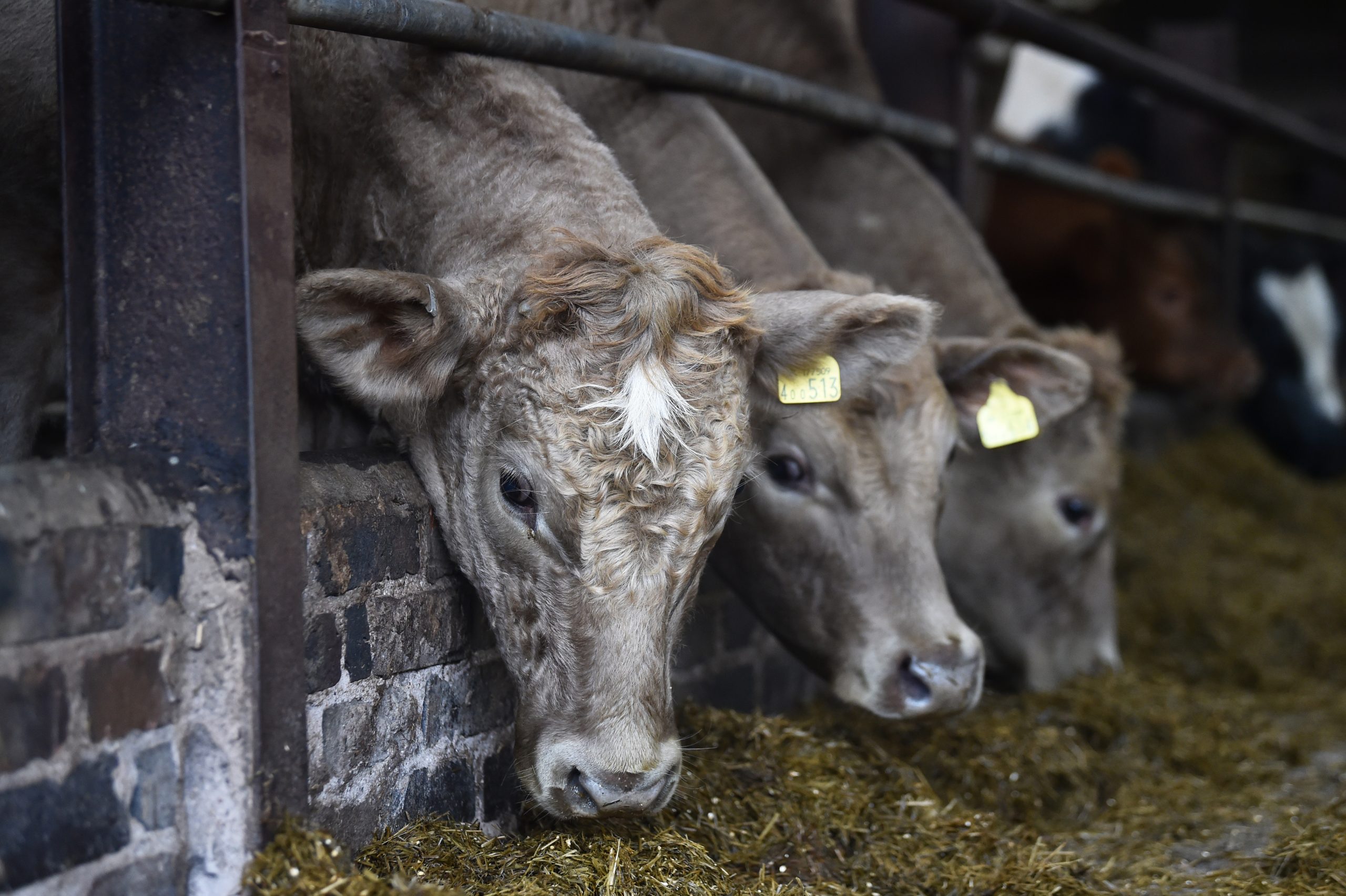 Beef 70/30 Nuts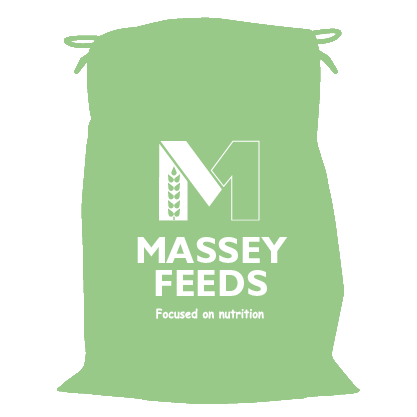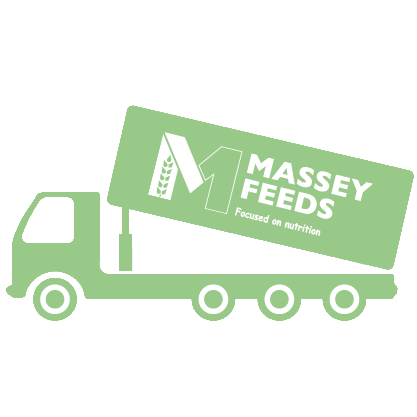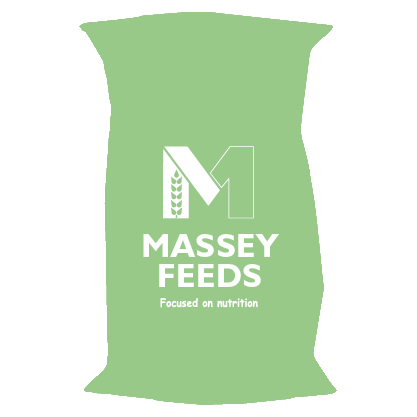 This diet contains a minimum of 30% cereals designed to give a quality finish on a wide range of beef breeds. Designed for the intensive beef system. To be introduced from 14 weeks of age and fed ad-lib until slaughter.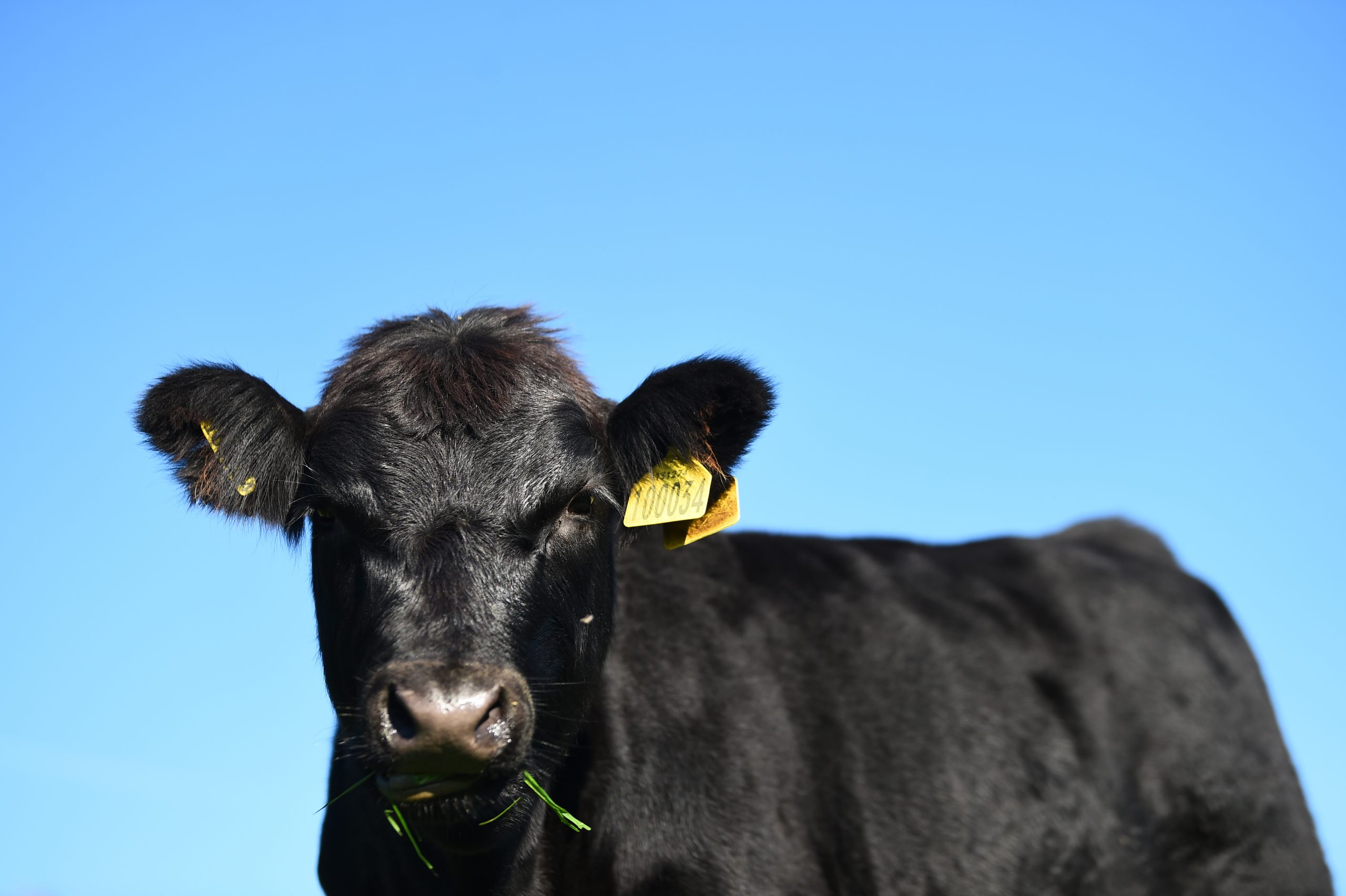 Steakmaker Pellets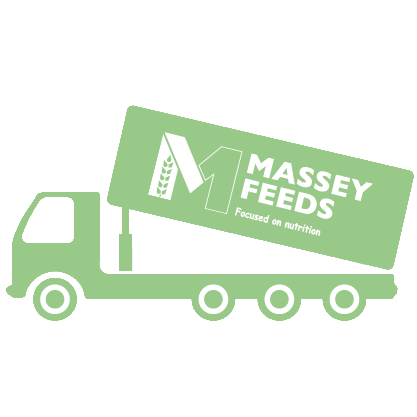 This very high cereal diet is designed for feeding `Beef from the Dairy Herd.` Yea-Sacc is included as standard and, as extensive trials have shown, helps achieve better performance and improved margins. To be introduced from 10 – 12 weeks of age.
Steakmaker 14 Nuts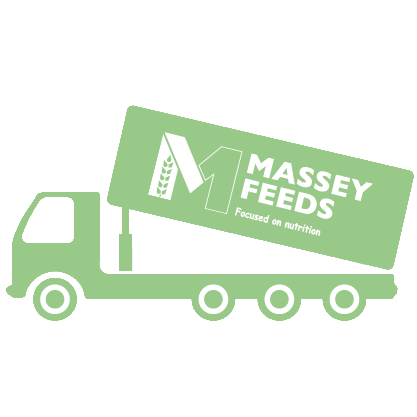 This high energy, high starch and sugar product, which has added yea-sacc, is designed to finish all breeds of beef animals in all farm situations.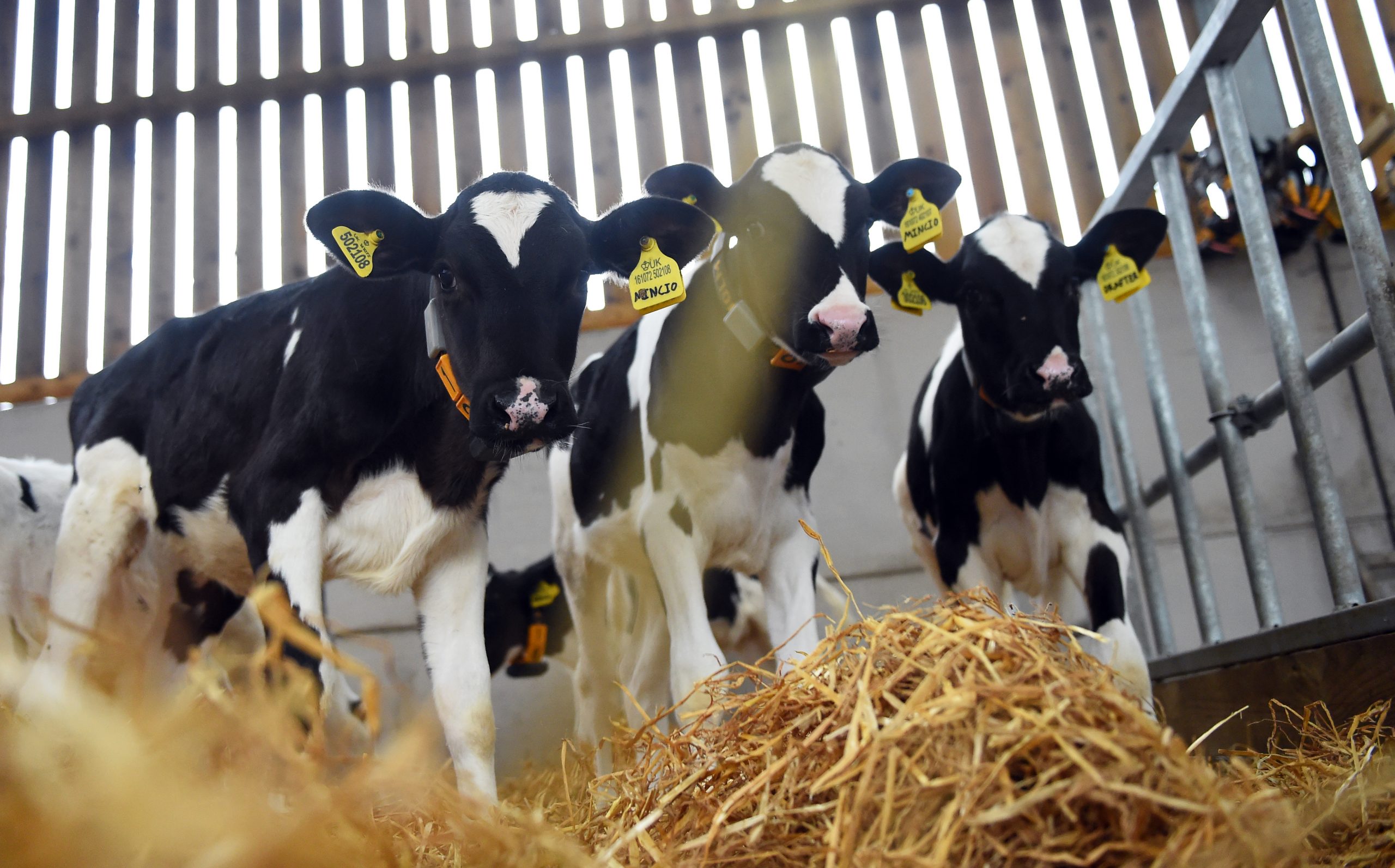 Calf Grower 16 Nuts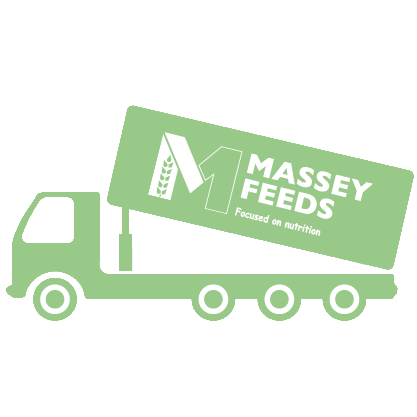 A high quality cattle growing nut, ideal as a follow on from the Calf Grower 18 Nut.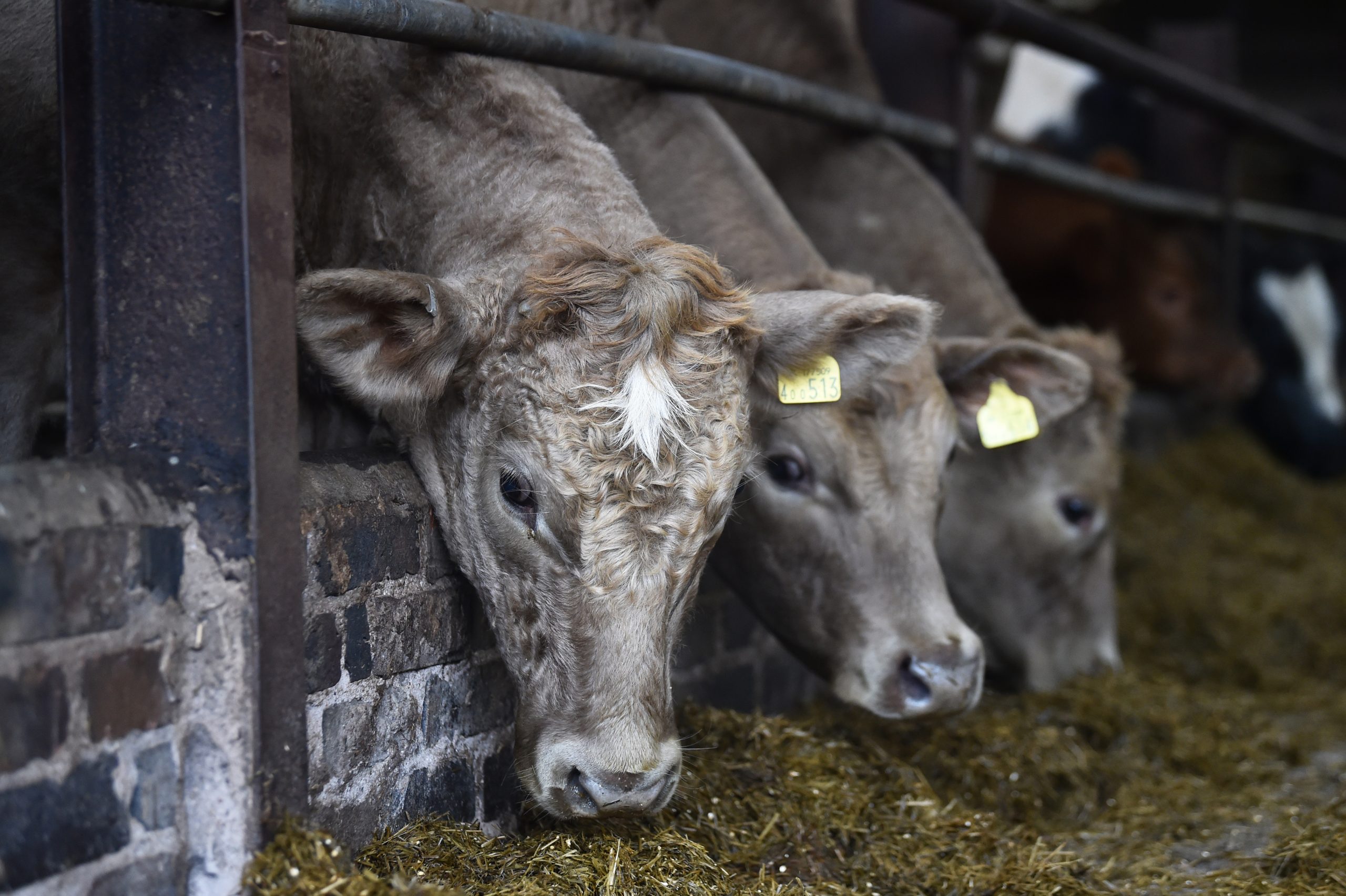 Topweight Beef Nuts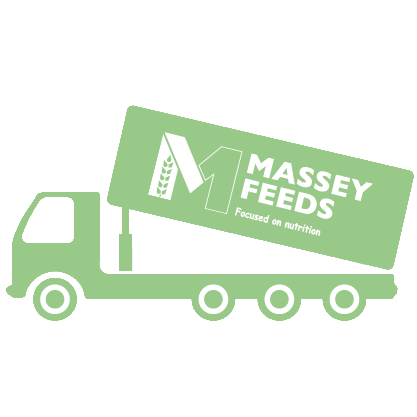 A competitively priced general purpose diet for a wide range of beef finishing systems other than barley beef systems. To be introduced from 10 weeks of age.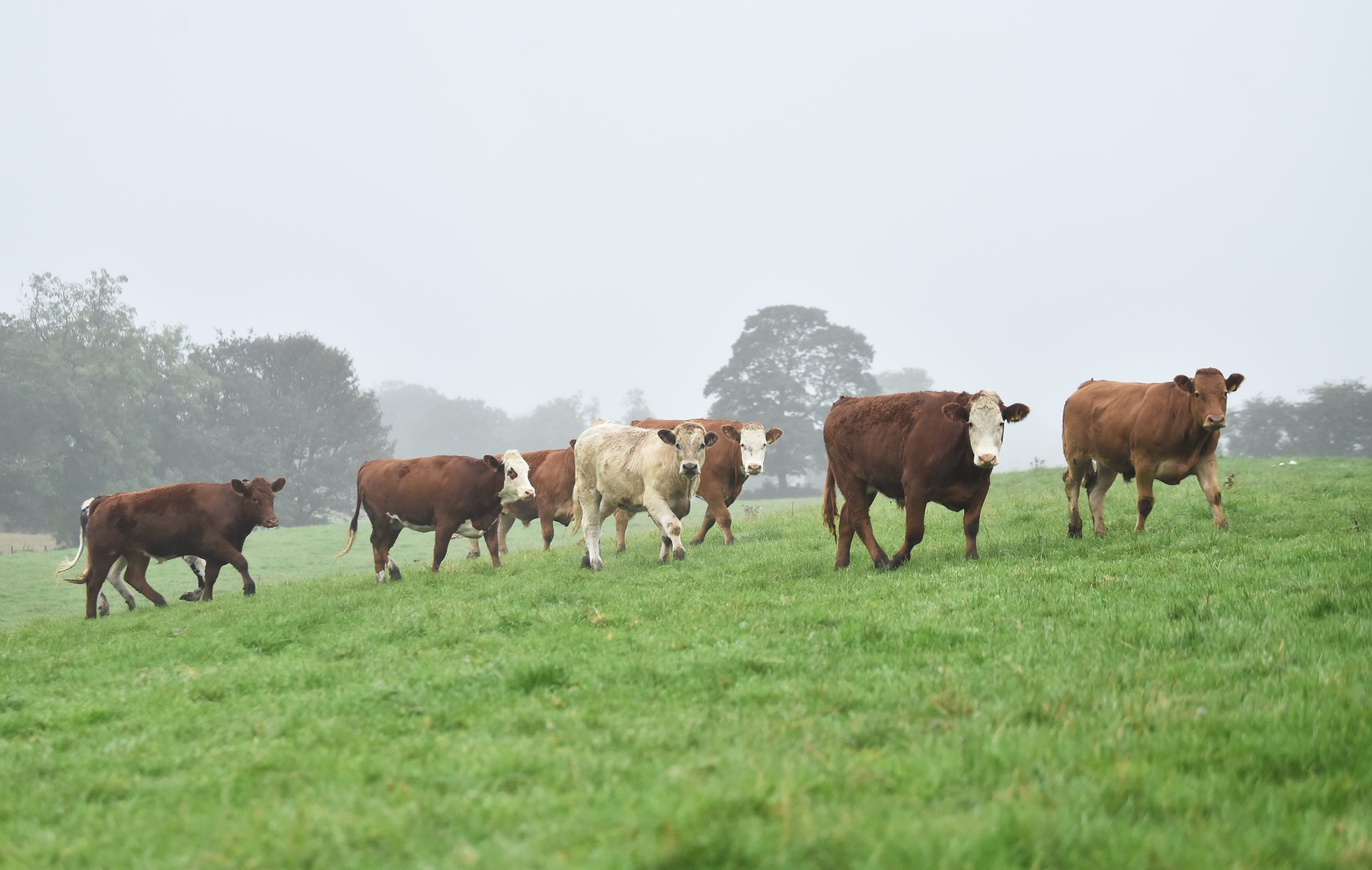 Beef Concentrate Pellets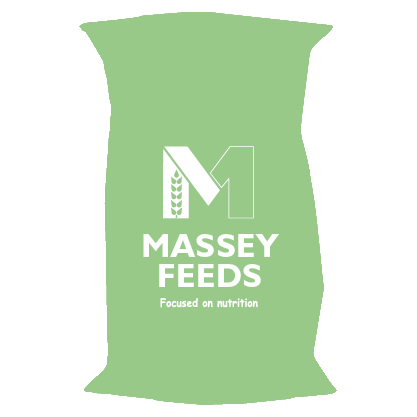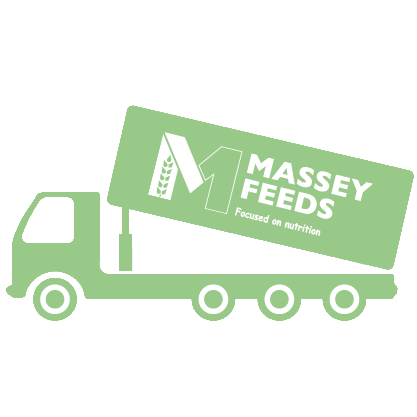 A concentrate formulated to enable maximum flexibility in all rearing and finishing systems.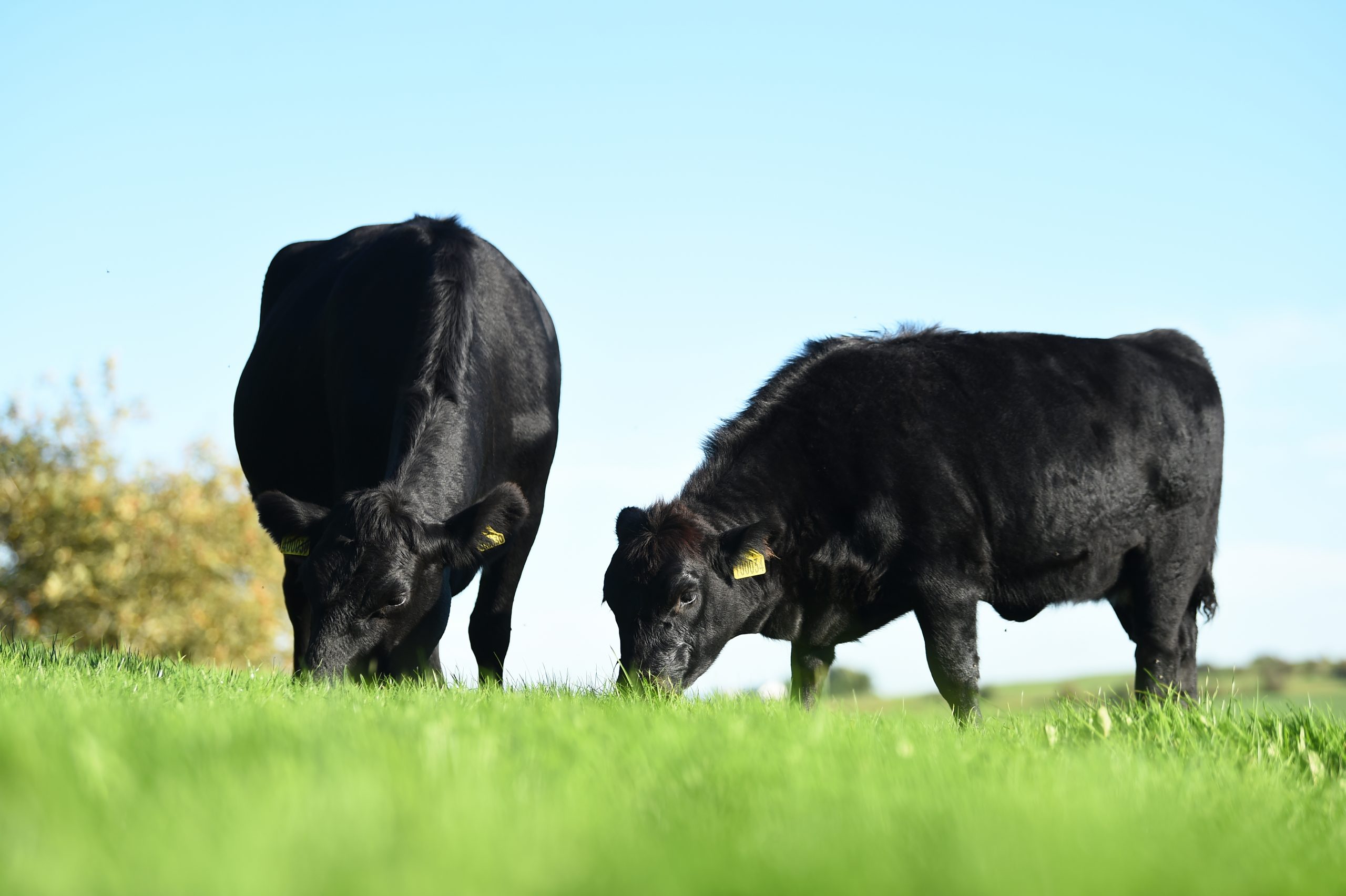 Harvest Top Gain 14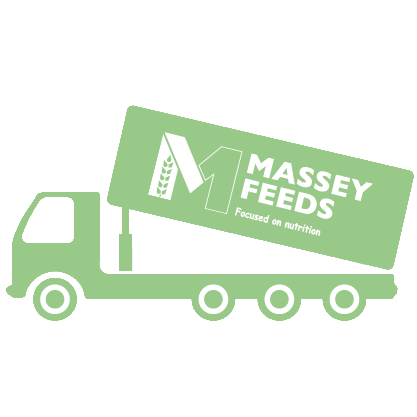 Protein 14%  Oil 4.16%
Fibre 9.09%
Bespoke mixes are also available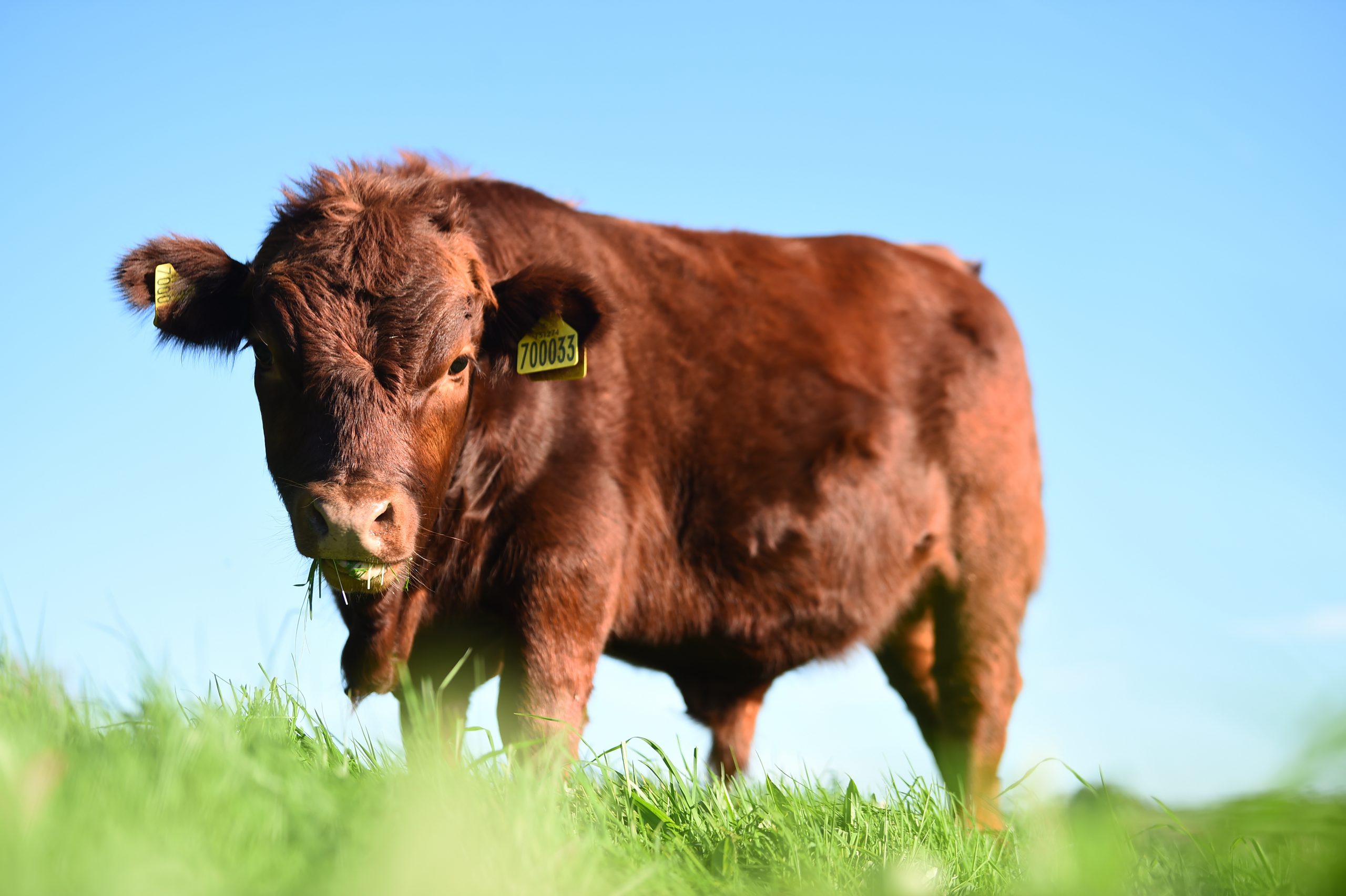 Harvest Top Gain 16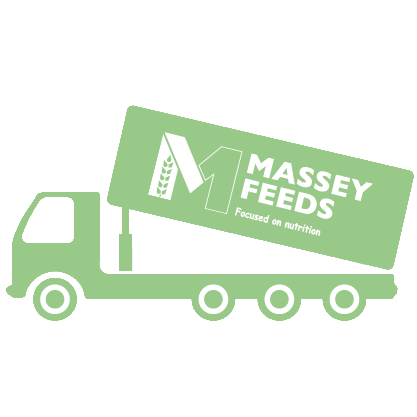 Protein 16%  Oil 4.80%
Fibre 10.40% 
Bespoke mixes are also available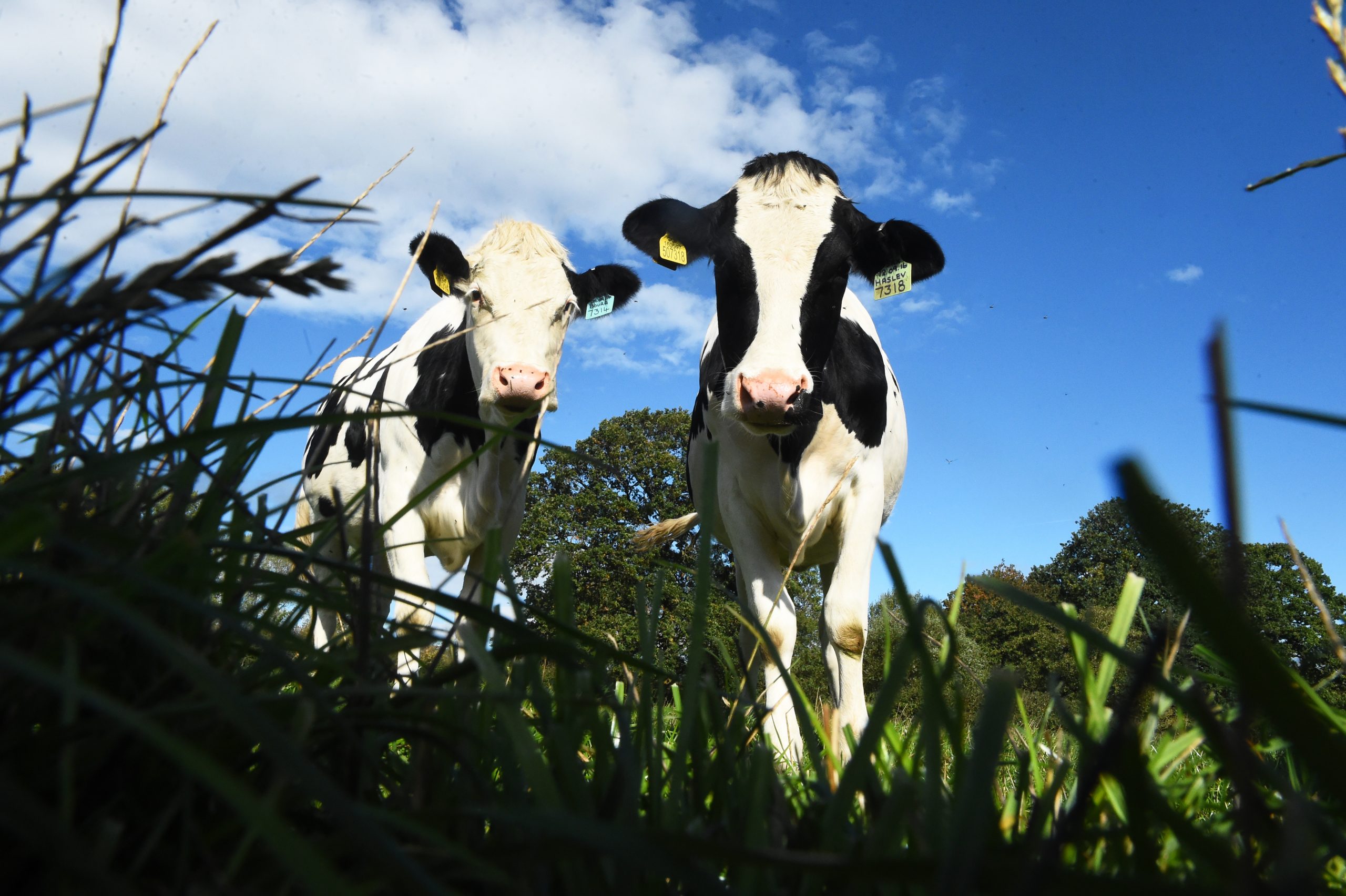 Harvest Rearing Mix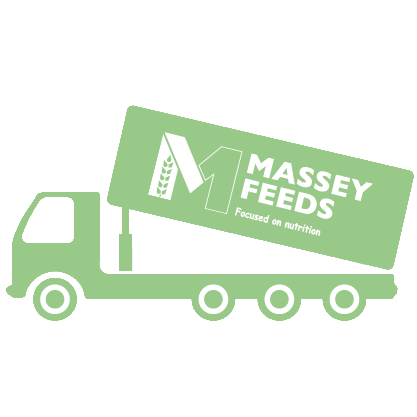 Protein 18%  Oil 4.34%
Fibre 10.48%
Bespoke mixes are also available