Poultry
Massey Feeds produce a wide range of quality poultry feeds for all types of poultry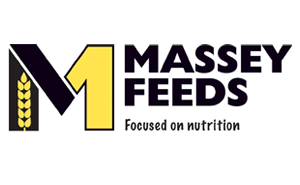 To be fed from day old to 6 weeks for table birds and pullet rearing .The high energy and protein levels will help to promote good growth and strong leg development.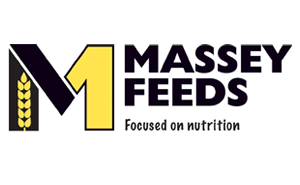 This contains all the raw materials, vitamins and minerals to rear a fit and healthy poult encouraging high early egg numbers of good size. To be fed from 6 weeks of age.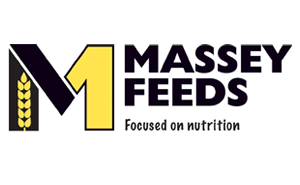 A very high density layers meal formulated to promote maximum egg size especially in early lay designed to be fed from 17 weeks.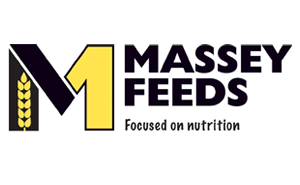 A high density ration producing an excellent yolk colour, to be fed where there might be a premium for greater egg size.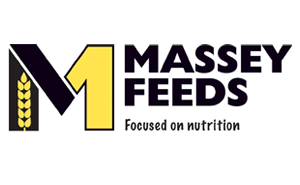 A high energy diet providing good egg size at a good feed conversion rate.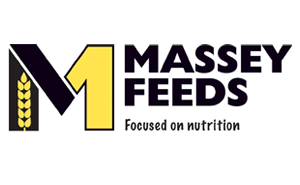 MILLHOUSE LAYERS PELLETS/MEAL
Ideal as a single ration for traditionally fed layer flocks to be fed ad lib for good health and productivity.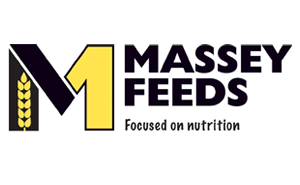 This feed contains high levels of minerals and vitamins to help improve production, fertility and hatchability.